Are you aged 15-24 and looking for an exciting start to a career, close to home, in one of the Illawarra's growth sectors?
Do you know a young person who needs a great way to begin their career, supported by some of our best employers and a team of training professionals?
If you would like more information or are interested in being involved in the IllawarraYES program, please complete your details below and we will contact you as soon as possible.
Since 2016, the IllawarraYES Coordinator, appointed by Business Illawarra and funded by the NSW Government has been working with local employers, youth organisations, government, and Registered Training Organisations to meet business skill shortages while providing real work opportunities for young people.
The IllawarraYES program focuses on building entry level employment pathways for young people, comprised of vocational training, employability skills and work experience as well as on-the-job mentoring and support.
The IllawarraYES program also assists business to meet identified skill shortages. It seeks to prepare, skill and trial young job seekers prior to employment, by coordinating government funded training and job readiness programs including work experience, tailored to business and industry requirements.
The IllawarraYES Coordinator partners with local business and industry to achieve successful training and employment outcomes across Local Government, Construction, Hospitality, Aged Care, Call Centre and Transport sectors, supporting skills shortage and key growth areas.
IllawarraYES will run a new program in Cleaning Operations staring in August. 
Participants will have the opportunity to learn how to clean glass surfaces, wet areas,
premises and equipment alongside learning hygienic practices for hospitality service and how to participate in safe work practices. These skills are fundamental within the hospitality industry and accommodation services. 
IllawarraYES and Barringtons will be delivering a short skillset in hospitality starting 1 August 2022 in Oak Flats.
The course will go for 3 days and contain two units;
Use hygienic practices for Food Safety
Prepare and serve espresso coffee
IllawarraYES and ECTARC will be delivering an entry-level early childhood program that provides participants with an opportunity to learn skills in children's services, that may lead to traineeships or future employment.
This program will start in August, and covers skills in:
Participate in workplace health and safety
Follow basic safety practices
Provide First Aid in an education and care setting
Introduction to Trades is a fantastic new IllawarraYES program delivered with Illawarra ITeC starting in August, which will cover training in carpentry, tiling, joinery, water proofing, levelling and safety. Participants will gain hands on experience and the core skills needed for employment and apprenticeships in the building industry. 
IllawarraYES and Fusion Training will hold a short course in Traffic Control commencing in Nowra on 15 August.
Learn to set up and work with Traffic Control Guidance Schemes and Traffic Control Plans within the construction industry.
Prepare to work safely in the construction industry
Communicate in the workplace
Work safely and follow WHS policies and work procedures
Control traffic with a stop-slow bat
Implement Traffic Management Plans
Position, set up and program portable
IllawarraYES will run a new and exciting program in Animal Care in October.
This entry level course for people wanting to work in the animal care industry. It will give you the knowledge and skills for support roles in workplaces such as animal shelters, kennels, catteries, wildlife sanctuaries, animal houses, pet shops and veterinary clinics.
Learn skills in construction, carpentry, electrical, plumbing, formwork, concreting, landscaping and more!
Productivity Bootcamp will be delivering an 8-week program giving participants the skills they need to secure an apprenticeship.
Send an expression of interest to secure your spot now and give your career a kickstart with pathways to employment. 
Kickstart your career in the Transport and Logistics industry, with an upcoming and exciting program. Units will cover:
Use info technology devices in the workplace
Complete receival and despatch documentation
Organise receival and despatch operations
Participate in basic workplace communication
Licence to operate a forklift (18+)
MR Licence (Must hold P2 drivers licence)
IllawarraYES is looking to run an Outdoor Leadership Program, designed to give participants aged 15-25 a blended learning experience with face-to-face learning, outdoor activities and adventure. This program will be tailored to young people who care about the environment and have a curiosity for what the world has to offer.
The IllawarraYES Coordinator consults with local business, government and industry to determine which current, future or ongoing vacancies may be suitable for entry level youth employment.


Liaise with a network of local employment providers to identify and recruit young people to match to employment opportunities.


Partner with Registered Training Organisations (RTO's) to deliver Smart and Skilled funded vocational training to young people, aligned to specific business and industry training needs.


Coordinate work experience, internships and work trial opportunities, providing young people with hands on experience in the workplace while allowing the employer to trial candidates prior to employment.


Assist with employment options and incentives, including access to youth wage subsidies for casual, part-time or full-time work, and/or referrals to Apprenticeships Australia.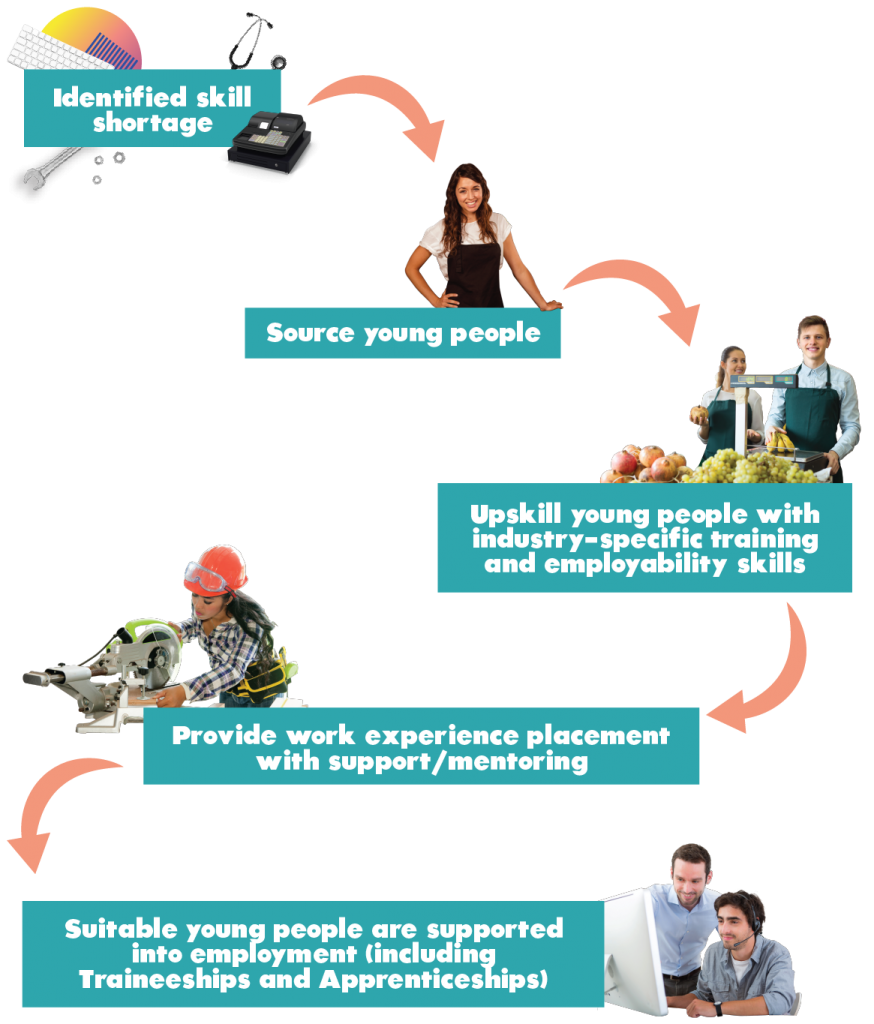 The IllawarraYES program assists local businesses to meet identified skills shortages.  This is achieved by preparing, trialling and potentially employing young people (15-24 years) through the coordination of a range of government funded initiatives.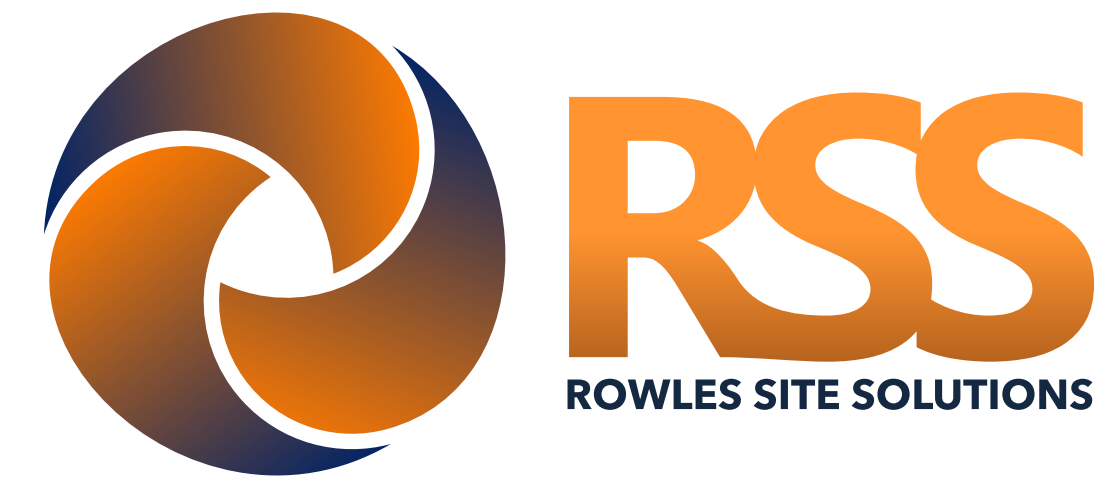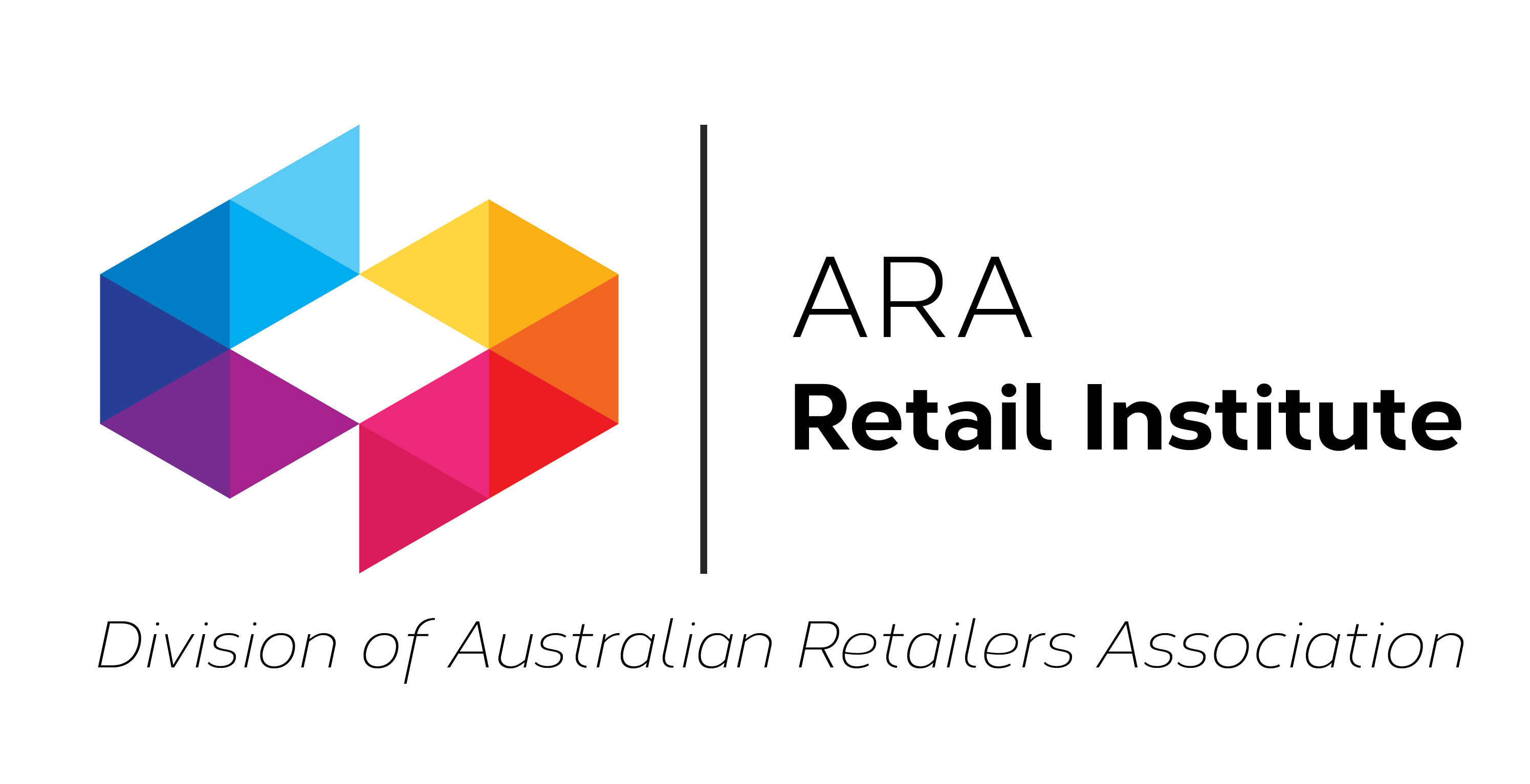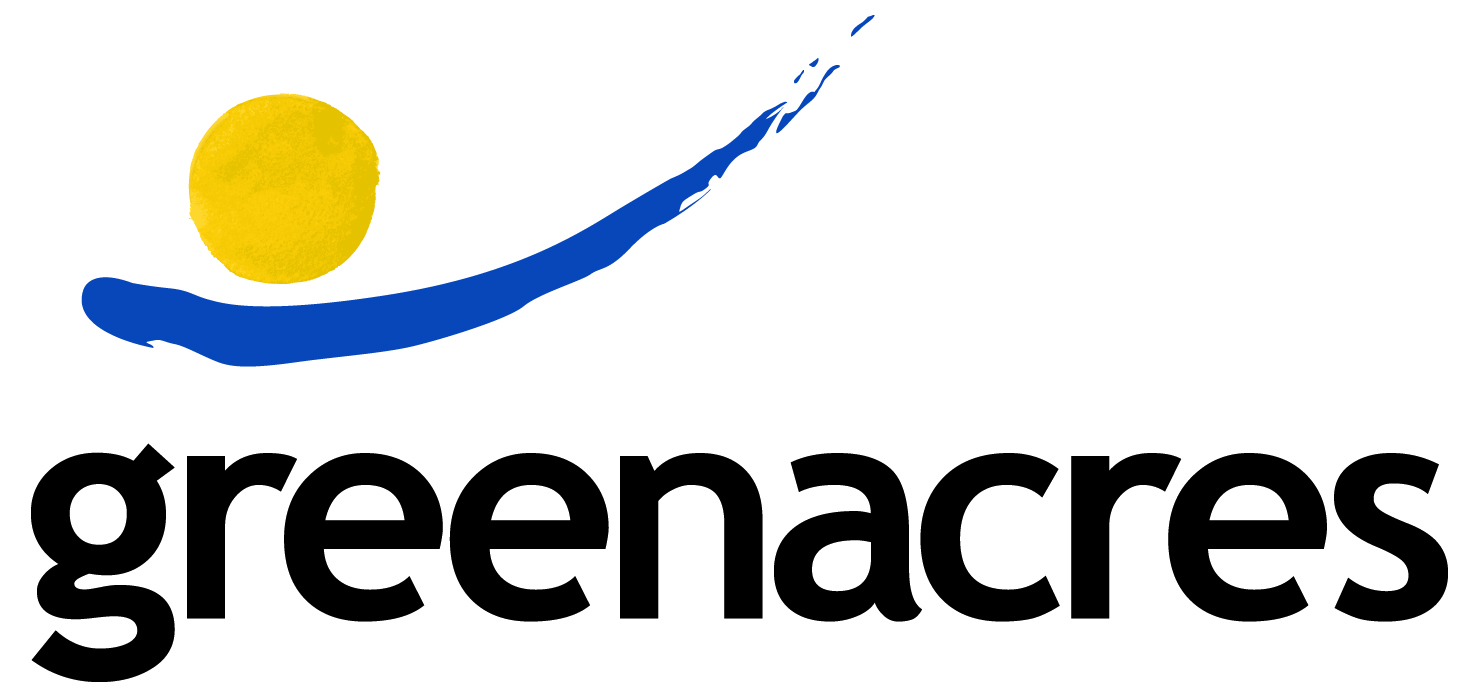 The IllawarraYES program assists young people with entry level employment pathways comprising vocational training, employability skills and work experience to prepare them for future employment including apprenticeships and traineeships.
Stay up to date – follow us on