Are you aged 15-24 and looking for an exciting start to a career, close to home, in one of the Illawarra's growth sectors?
Do you know a young person who needs a great way to begin their career, supported by some of our best employers and a team of training professionals?
If you would like more information or are interested in being involved in the IllawarraYES program, please complete your details below and we will contact you as soon as possible.
Since 2016, the IllawarraYES Coordinator, appointed by Business Illawarra and funded by the NSW Government has been working with local employers, youth organisations, government, and Registered Training Organisations to meet business skill shortages while providing real work opportunities for young people.
The IllawarraYES program focuses on building entry level employment pathways for young people, comprised of vocational training, employability skills and work experience as well as on-the-job mentoring and support.
The IllawarraYES program also assists business to meet identified skill shortages. It seeks to prepare, skill and trial young job seekers prior to employment, by coordinating government funded training and job readiness programs including work experience, tailored to business and industry requirements.
The IllawarraYES Coordinator partners with local business and industry to achieve successful training and employment outcomes across Local Government, Construction, Hospitality, Aged Care, Call Centre and Transport sectors, supporting skills shortage and key growth areas.
Illawarra YES and BigFat Smile are taking expressions of interest for an Early Childhood program to commence in early 2024.
Delivered 3 days per week, accredited units will include:
Intro to Industry
First Aid certificate
Fundamentals of Aged Care
IllawarraYES are delivering a fundamentals of aged care & traineeship pathway program. Delivered 4 days per week, 9.00am – 2.30pm. 
Commencing in January 2024, the accredited units are: 
– CHCAGE013 – Work effectively in aged care
– CHCCOM005 – Communicate and work in health or community services
– HLTAID011 – Provide First Aid
Join our exciting 12-week certificate II in Construction
Pathways, suitable for construction, plumbing and services. 
Delivered Mon – Wed 8am – 3pm, commencing 27 November 2023. 
Core Units: 
CPCCOM1013 Plan and organise work 
CPCCOM1012 Work effectively and sustainably in the
construction industry 
CPCCVE1011 Undertake a basic construction project 
CPCCWHS2001 Apply WHS requirements, policies and
procedures in the construction industry
CPCCOM1015 Carry out measurements and calculations
Electives Units: 
CPCCCA2002 Use carpentry tools and equipment
CPCCCA2011 Handle carpentry materials
CPCCCM2004 Handle construction materials
CPCCJN2001 Assemble components
CPCCDE3019 Demolish small buildings and structures
using hand tools and small plant and equipment
For the award of the CPC20220 Certificate II in Construction
Pathways, the candidate must demonstrate competency in 10
units of competency:
5 core units
5 elective units
The IllawarraYES Coordinator consults with local business, government and industry to determine which current, future or ongoing vacancies may be suitable for entry level youth employment.


Liaise with a network of local employment providers to identify and recruit young people to match to employment opportunities.


Partner with Registered Training Organisations (RTO's) to deliver Smart and Skilled funded vocational training to young people, aligned to specific business and industry training needs.


Coordinate work experience, internships and work trial opportunities, providing young people with hands on experience in the workplace while allowing the employer to trial candidates prior to employment.


Assist with employment options and incentives, including access to youth wage subsidies for casual, part-time or full-time work, and/or referrals to Apprenticeships Australia.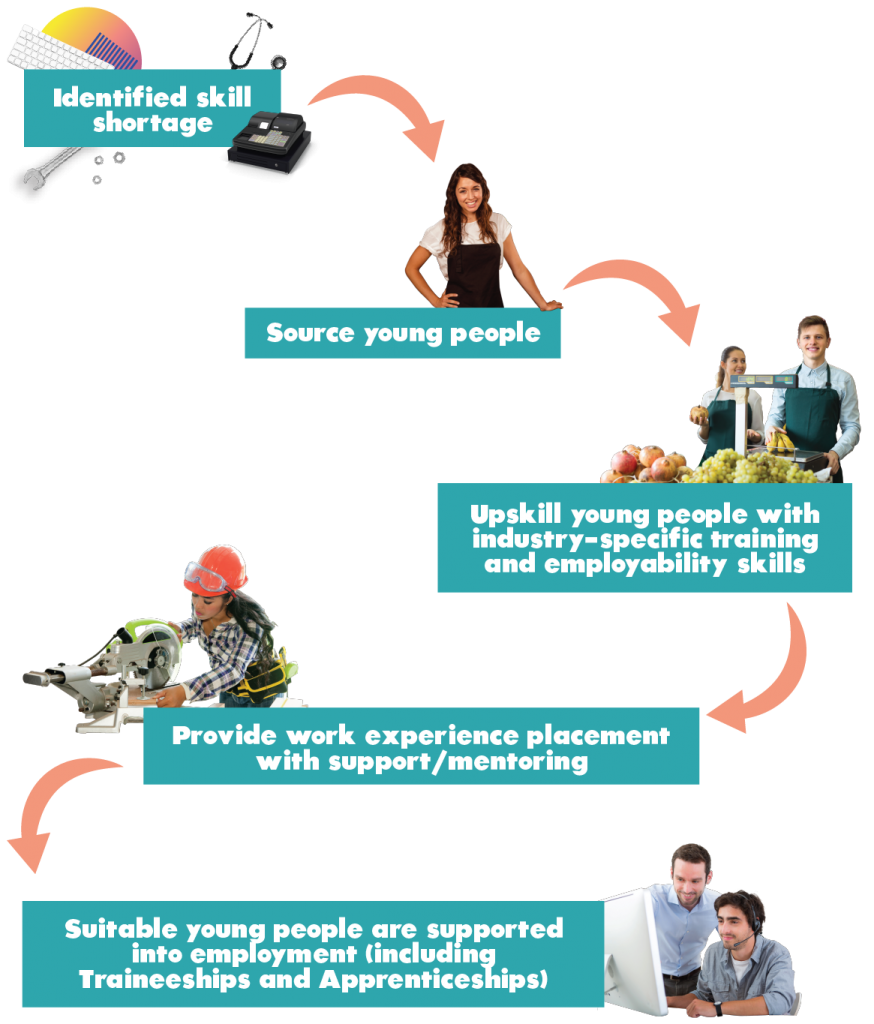 The IllawarraYES program assists local businesses to meet identified skills shortages.  This is achieved by preparing, trialling and potentially employing young people (15-24 years) through the coordination of a range of government funded initiatives.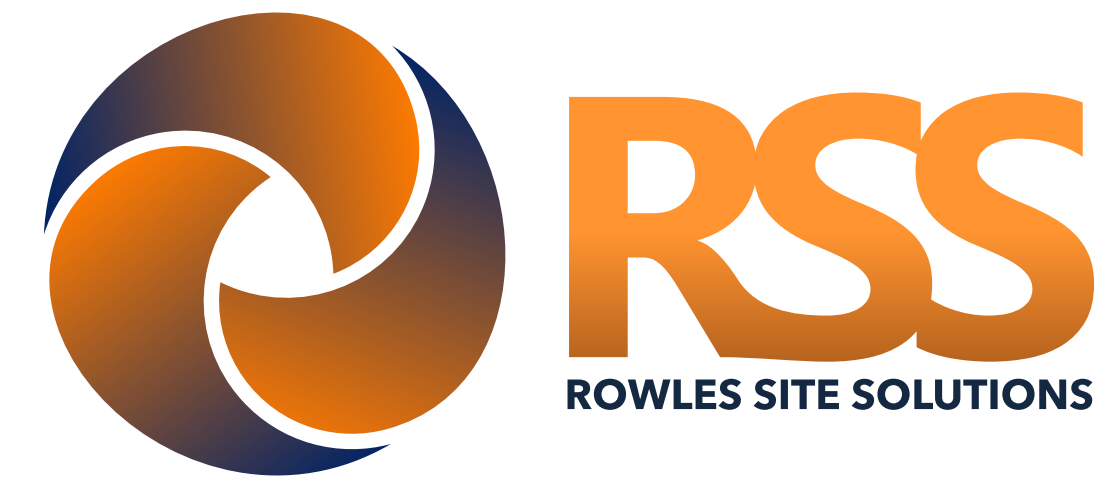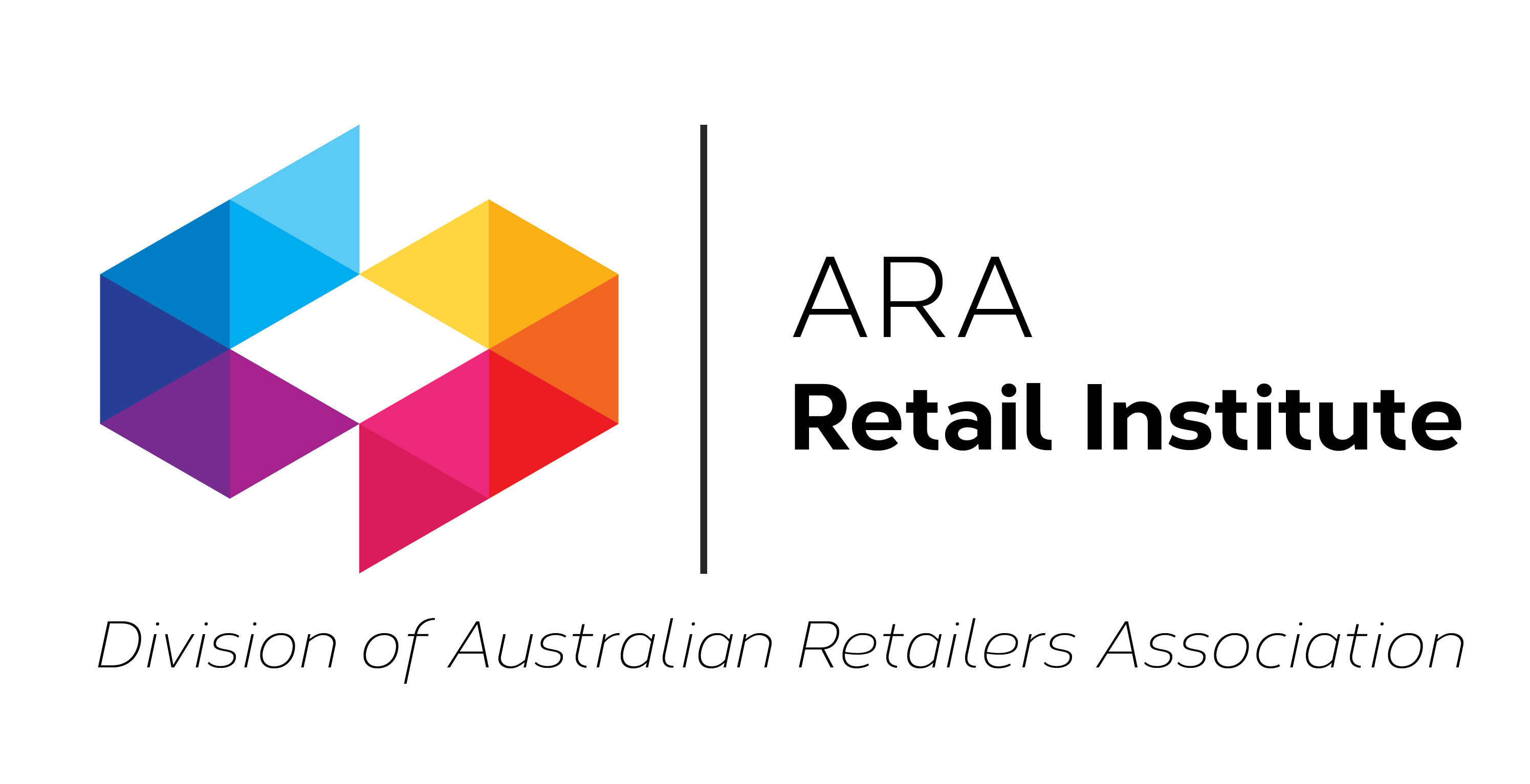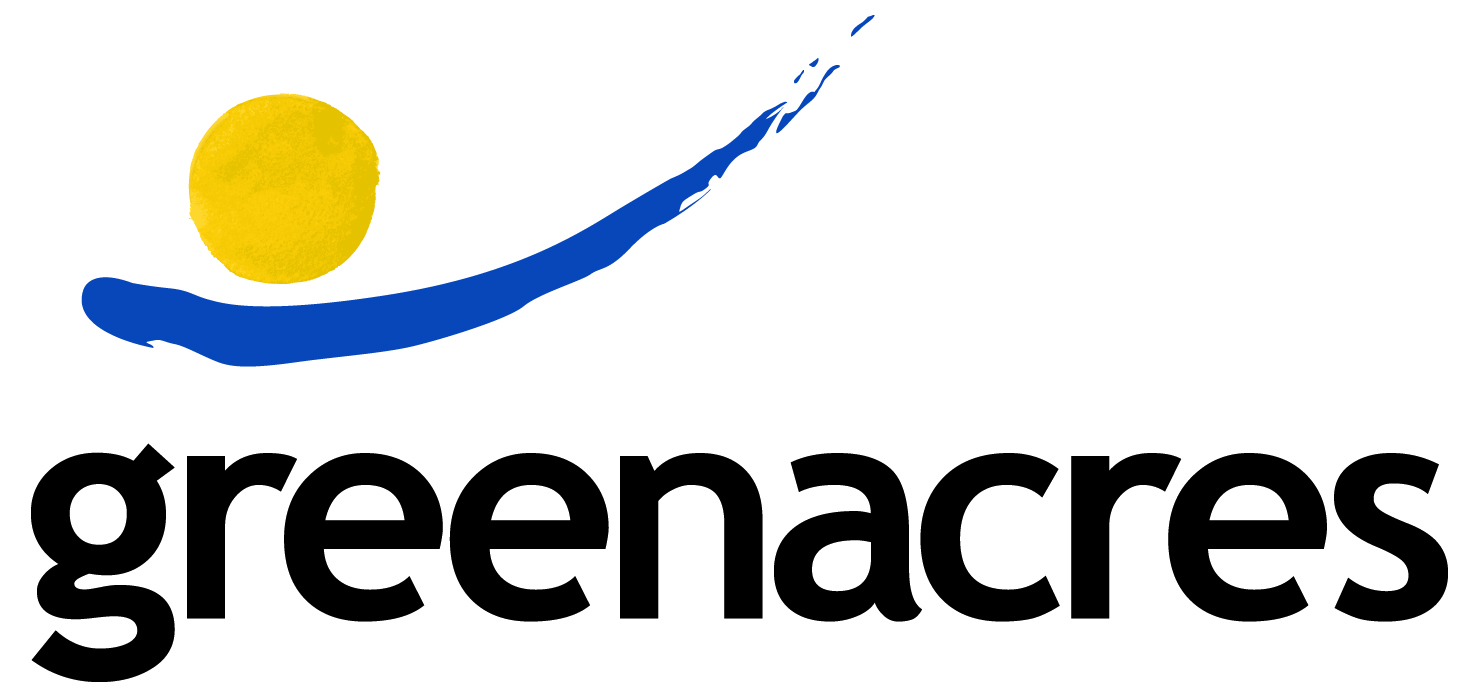 The IllawarraYES program assists young people with entry level employment pathways comprising vocational training, employability skills and work experience to prepare them for future employment including apprenticeships and traineeships.
Stay up to date – follow us on